Monthly subscription with recurring monthly payment don't benefit from the 30 days money back guarantee BUT can be cancelled at any time. Here is how to proceed.
IMPORTANT: You can now cancel your subscription at any time and continue using Pinegrow until the end of the active/paid time..
Please use the following link to cancel your subscription: http://shop.pinegrow.com/manage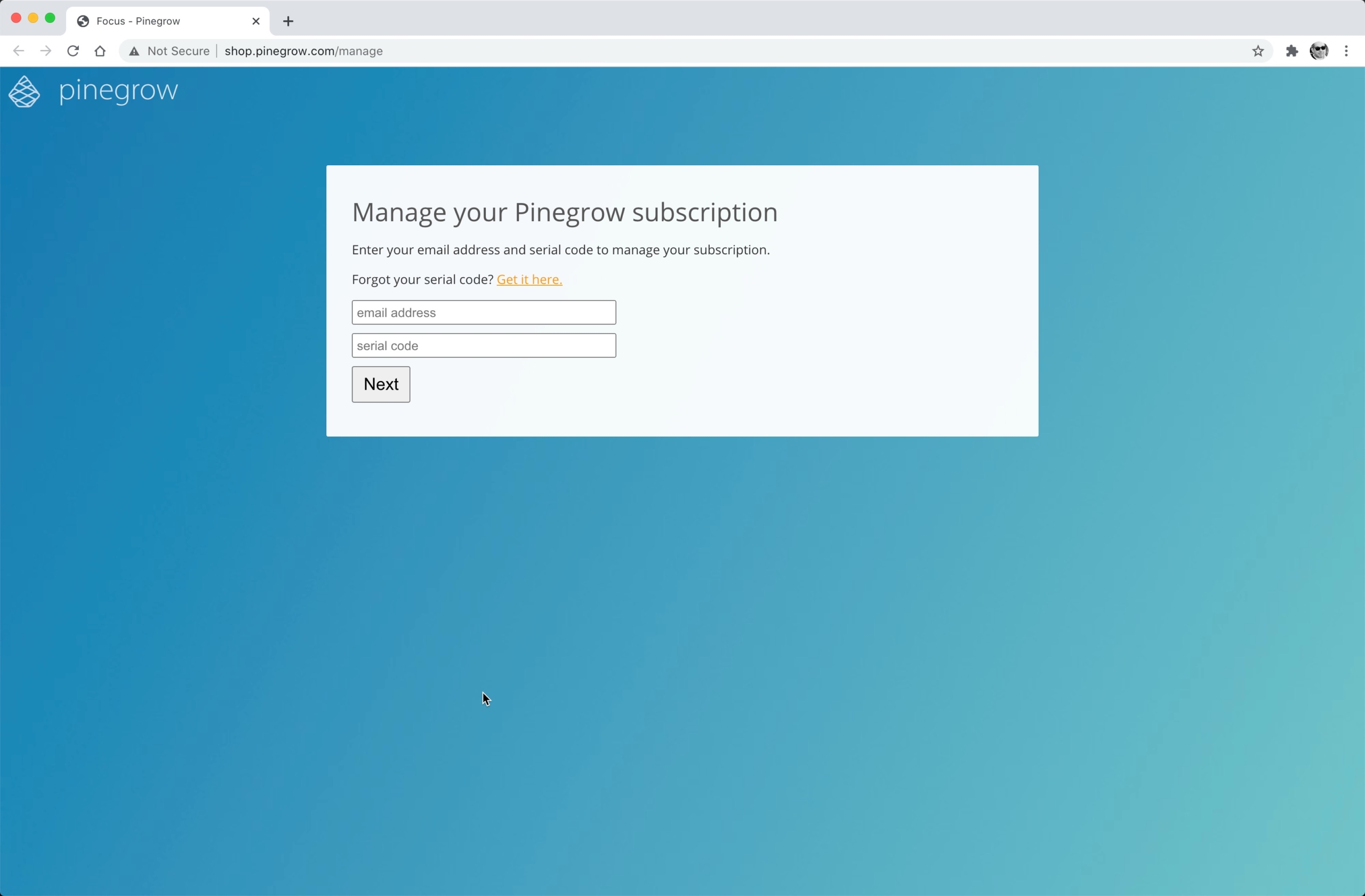 There you'll also find an optional field for your feedback on using Pinegrow. Your response is warmly appreciated.